Global trading company based in the UK
Specializing in pulp and paper products
Comprehensive range of services.
Efficient and effective solutions.
Pulp Mill Trading continually strives for excellence and can boast over two decades of worldwide trading experience, specializing in the provision of: Corrugated paper, Wood pulp, Kraft paper, Cardboard, Containerboard, and Tissue Paper.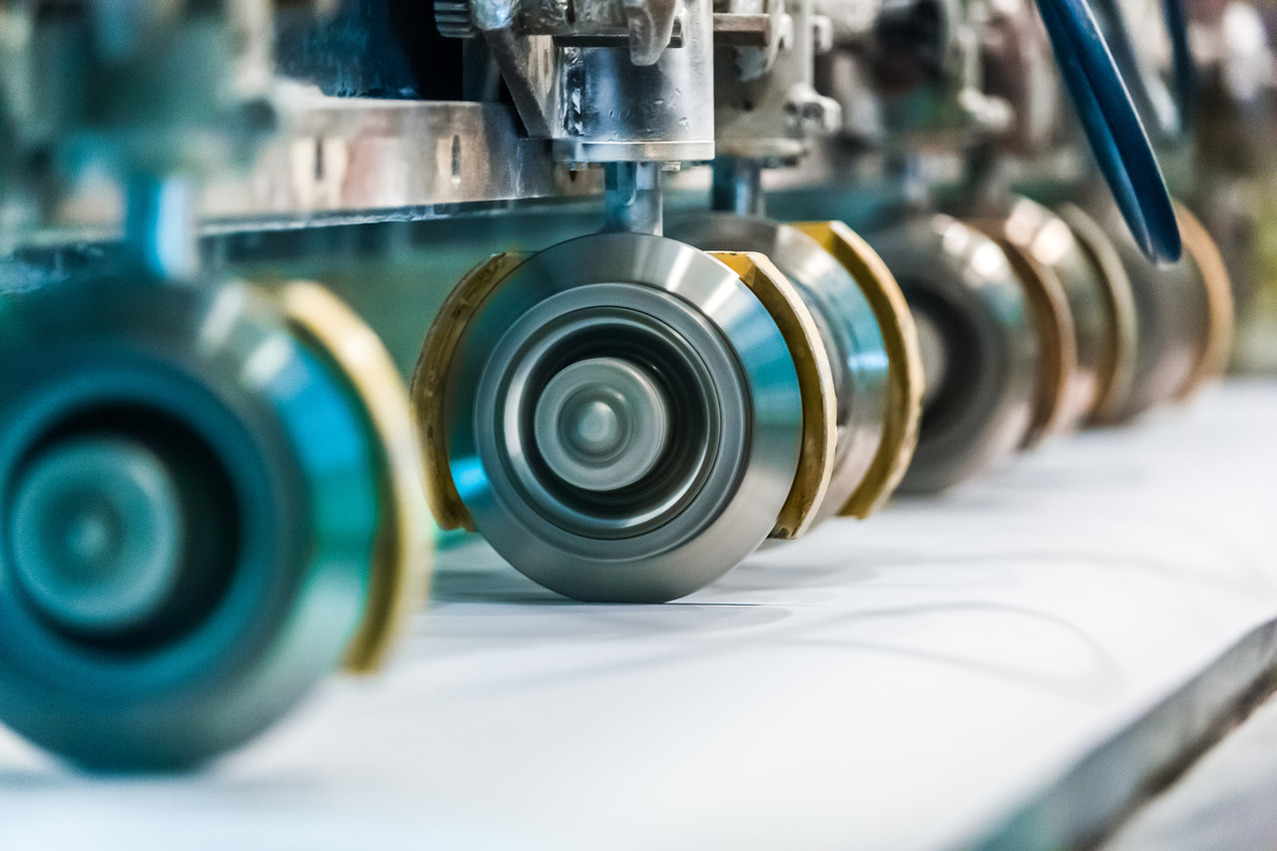 Insurance and Trade Credit
News
A timeline of our business activity, industry events and more.